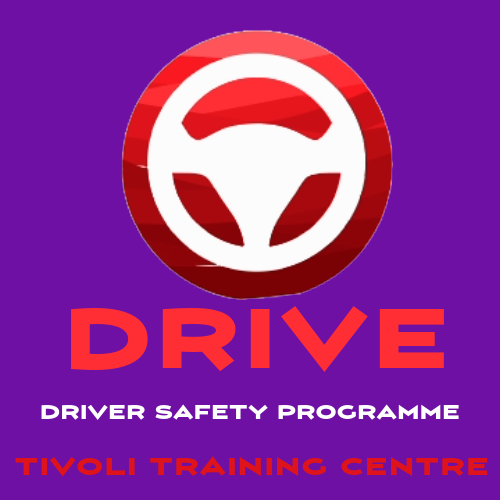 The DRIVE course was developed by Southill Outreach, a Probation–funded programme in Limerick, and uses the Wrecked.ie online road safety course material developed by the RSA, and RoSPA Safe driving material
Wrecked.ie uses real-life stories to tell the consequences of road traffic collisions and other life-changing events that happen on our roads. These focus on themes such as driver distraction, drug driving, road users impairment, driving without insurance, modified cars and driving when using a mobile phone. This programme can also be delivered to students in SOLAS and Youthreach training programmes.
The DRIVE course runs for 6 weeks, with one session of about an hour each week. It can be delivered in-person at Tivoli Training Centre (Groups of 6 or more) in Dun Laoghaire, or remotely using Zoom.  
Courses are run every 6 weeks
To book a referral click on the course date and fill in the required information. If you have any difficulty contact colm@tivolitrainingcentre.ie or 0876490359