Tivoli Training Centre Board Appoints New General Manager to Lead Delivery of Strategy 2023-24
Dublin, Ireland.
Tivoli Training Centre, an innovative community based organisation providing specialist education and training for marginalised people in the Dun Laoghaire/Rathdown area, has today announced the appointment of Colm Folan as new General Manager of the Centre.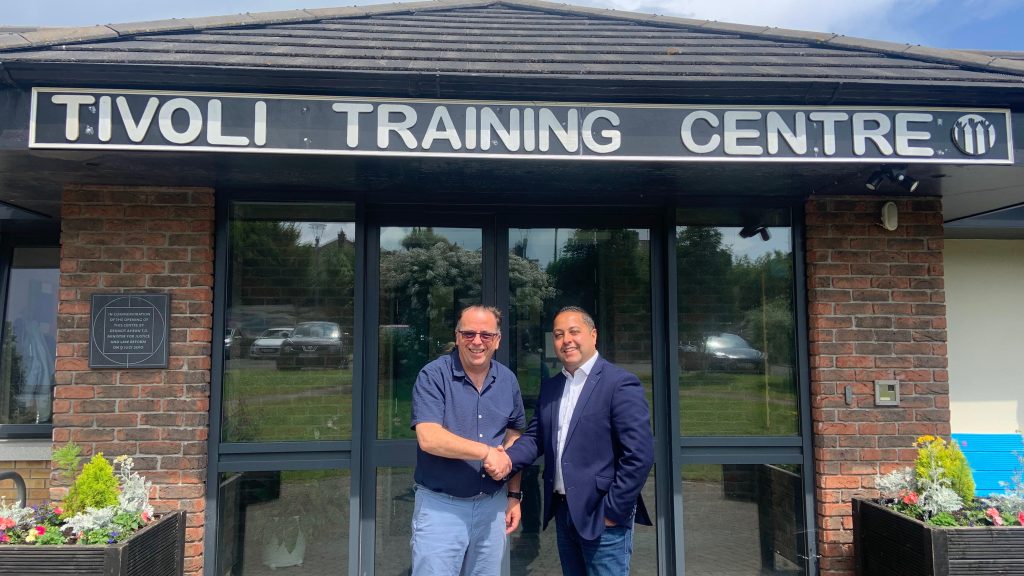 Colm brings a wealth of experience in working with vulnerable people, having most recently been the longstanding Project Manager of Casadh, a drug rehabilitation and education project in Crumlin, Dublin 12. Colm has over 25 years post-qualification experience in the voluntary, hospitality and tourism sectors. Colm also has valuable knowledge of education and training and he will remain a lecturer during the academic year at the Technological University Dublin.
In congratulating Colm on the appointment, Jared Huet, Chair of Tivoli Training Centre, said,
"I am delighted to confirm Colm's appointment as General Manager at the Tivoli Training Centre. He has extensive experience working with underrepresented groups and has an impressive track record managing funding streams and overseeing complex projects. I am confident that Colm's experience in people management and excellent communications skill will allow us to further advance our strategic commitments."
Jared Huet also extended thanks to Richard Philips who was the Centre's Programme Manager from 2014 to 2023.
"Richard oversaw the renewal and reshaping of the Centre during those years, expanding the client base and the educational offer, and worked closely with a wide range of partners who really appreciated his expertise and experience in the voluntary and training sectors. Richard also expertly managed both staff and clients through the tricky Covid pandemic closures.
On behalf of the Board and all staff, I want to reiterate our gratitude to Richard for his dedication and service. I personally want to thank him for ensuring such a professional and thorough handover to Colm, and of course wish him well in his new post."
The immediate priorities for Colm as General Manager will be to ensure the continuation of high-quality programmes for current clients but also to implement the Centre's new Strategy 2023-2024 which has been published today
"This Strategy builds on progress to date, with 202 clients last year across the adult and young people's programmes. We remain committed to our values and focused on delivering restorative, holistic and client-centred programmes.
The Strategy has been developed in consultation with staff and stakeholders, most notably the Probation Service, and outlines our strategic priorities for the next two years and the intended impact. Our programmes are strategically aligned with the Probation Service's own goals: our programmes for adults and young people continue to be focused on enhancing community safety. The Centre continues to focus on meeting the evolving needs of our clients and aiding them in desistance – be that via education or employment or a more immediate change of behaviour or activity."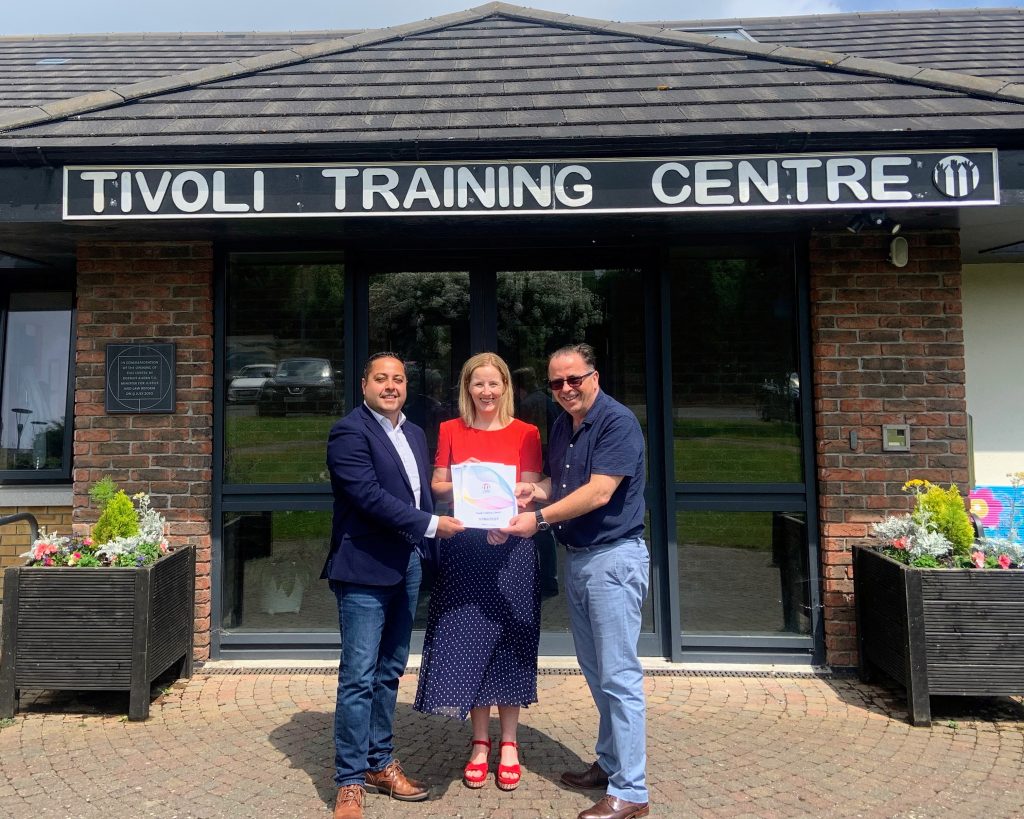 Lisa Anderson, Regional Manager, Probation Service, welcomed the publication of the centre's new Strategy 2023-24, adding
"I am pleased to congratulate Colm on his well-deserved appointment as General Manager and look forward to our continued partnership with Tivoli into the future. As a community-facing service, the Probation Service recognises the unique role that organisations such as Tivoli play, in supporting the rehabilitation of people who have offended to embrace change and access new pathways in their local communities towards a more positive lifestyle. Tivoli's new strategy directly supports the Probation Service's mission to deliver effective community sanctions and ultimately deliver a safer, fairer and more inclusive Ireland."
The new strategy makes commitments to continue empowering and developing its workforce which are pivotal to the success and progress of Tivoli clients. It strives to better communicate the programmes offered by the Centre to inform partners making referrals and to modernise the use of data to demonstrate its impact on clients and the wider community of Dún Laoghaire-Rathdown.
Finally, a key priority is to increase collaboration with other community based organisations, together with partners, stakeholders and agencies across the Justice and Education sectors. Colm, as new General Manager, will lead the Centre's team in furthering its collaboration in order to deliver the new Strategy 2023-24.
For ongoing updates on our work, and key staff & Board members plus financial and other reports please see our website www.tivolitrainingcentre.ie or contact us via various social media channels.
For all Press Enquiries contact Colm Folan 0876490359 colm@tivolitrainingcentre.ie